PARTNER WITH CIPACA
TO MANAGE YOUR ICUs
#1
Operational Intelligence
"Rated as The Best Rural ICU Service Provider for 2022 (Won 8 Awards)"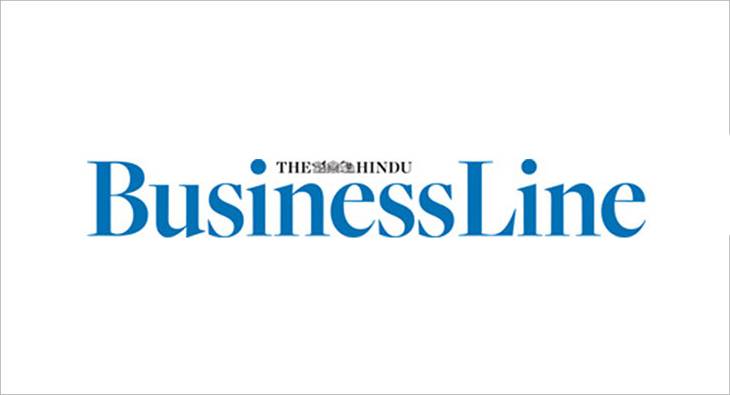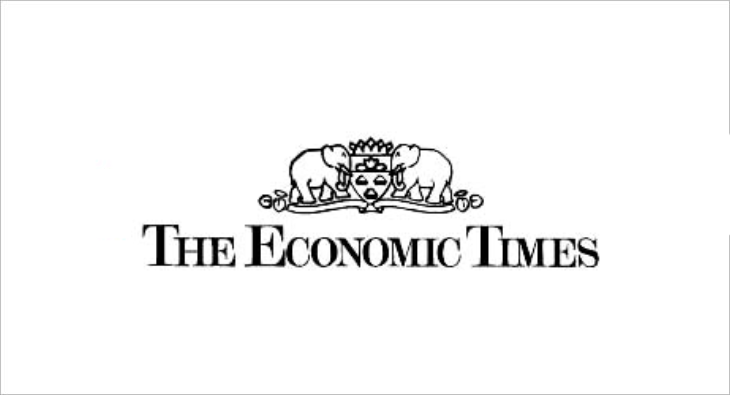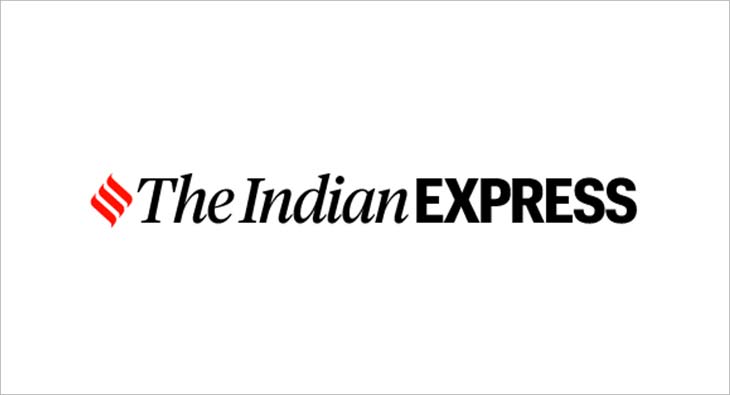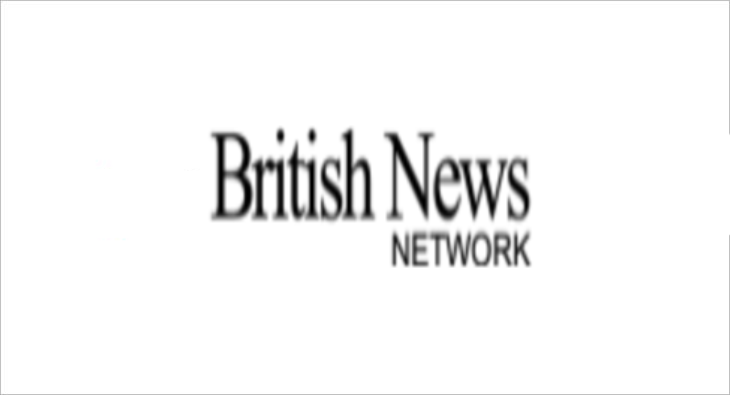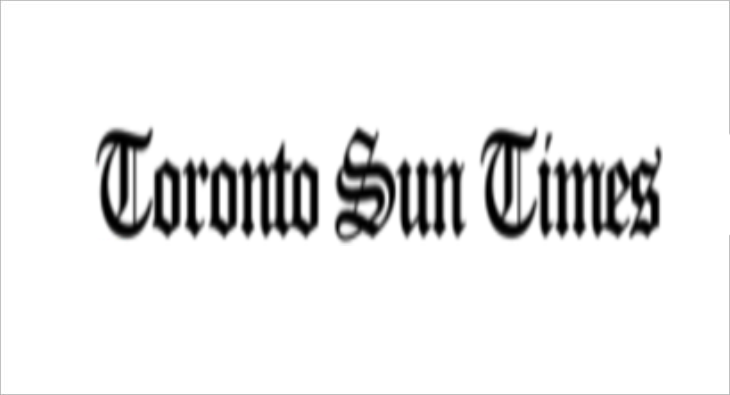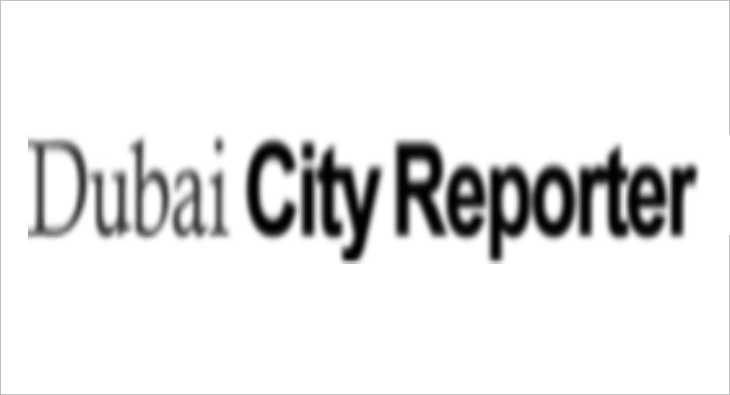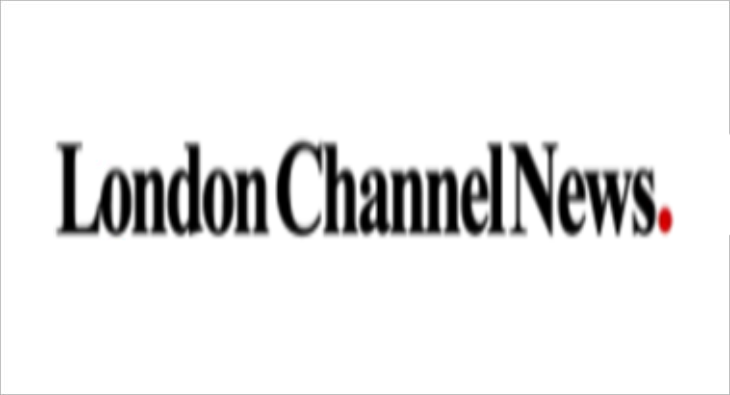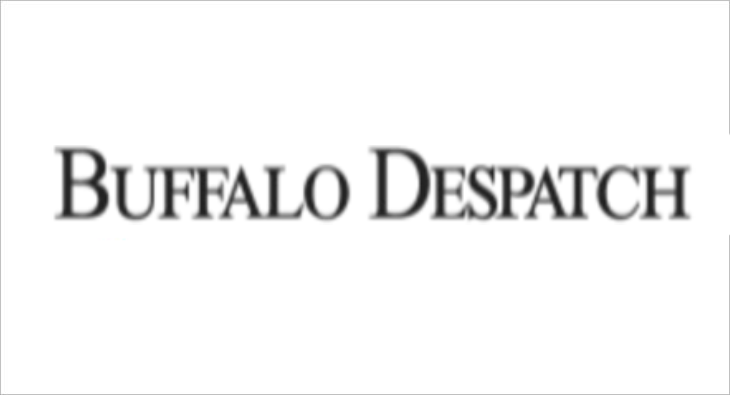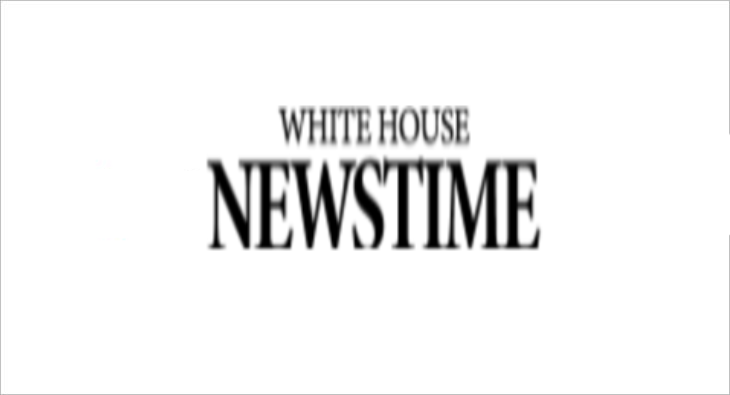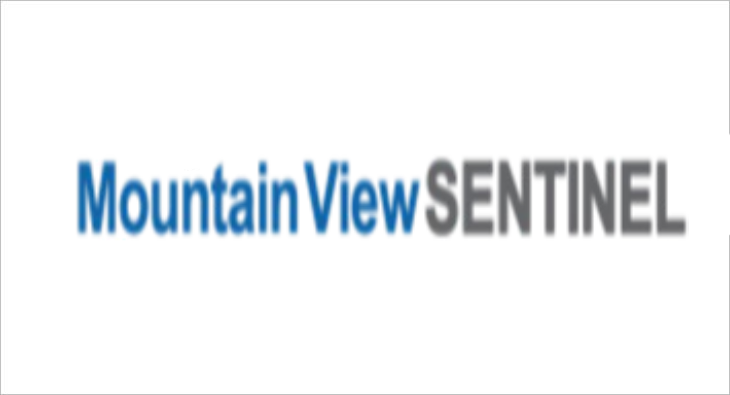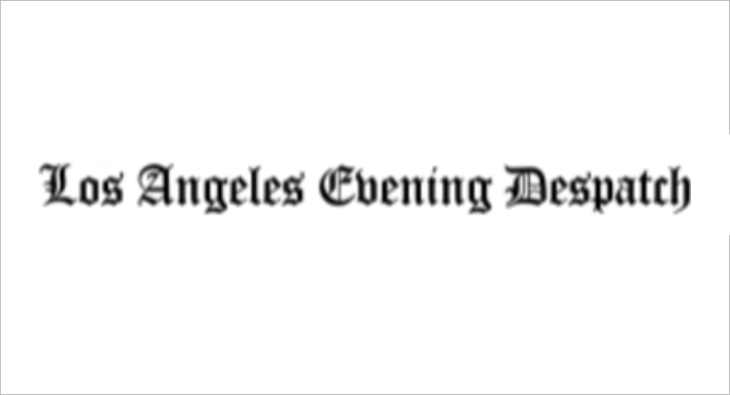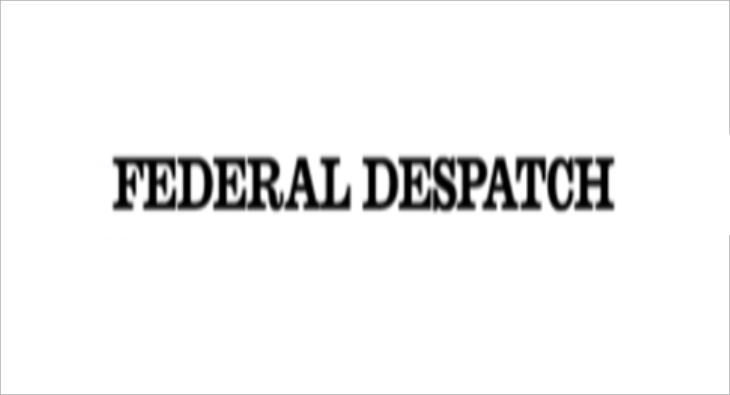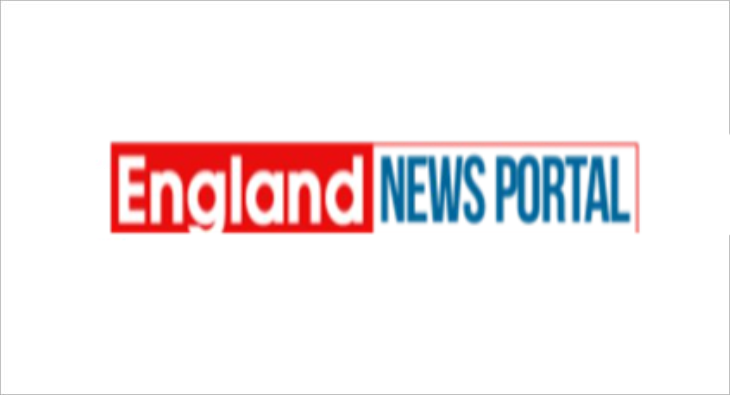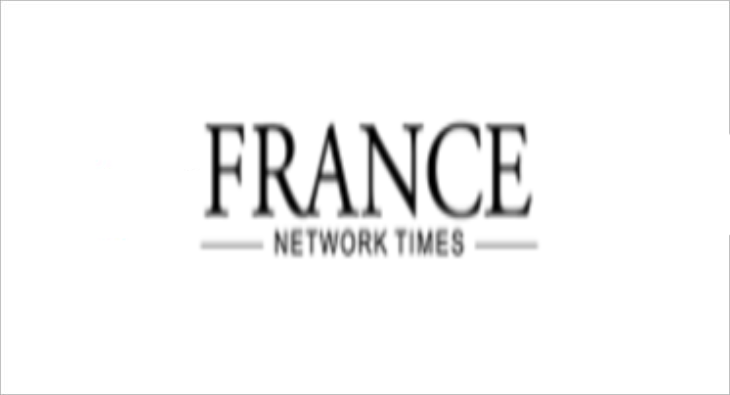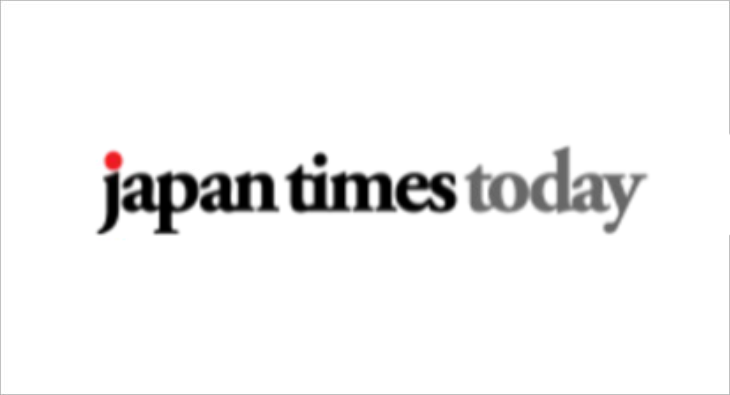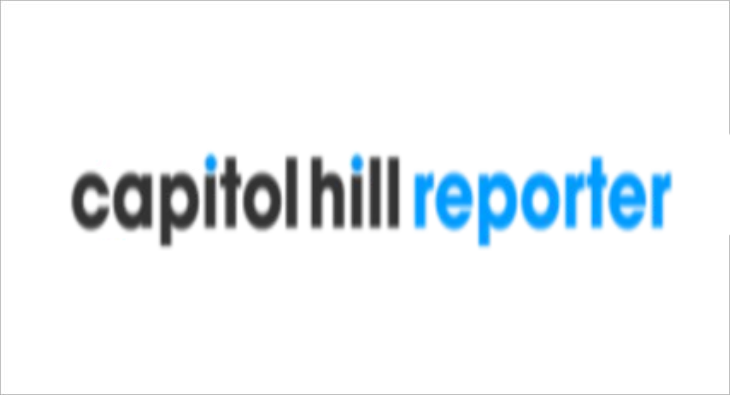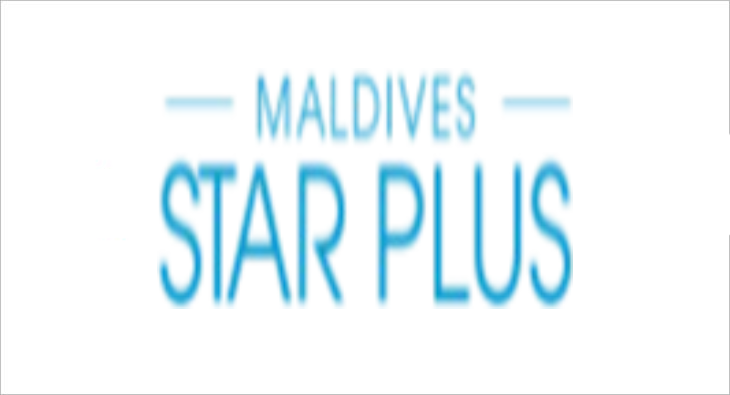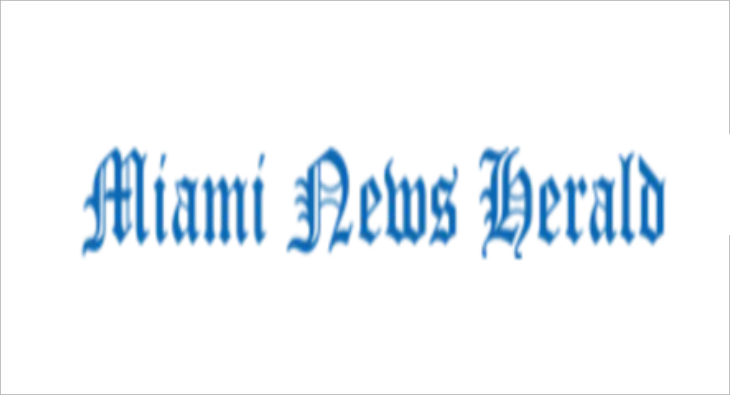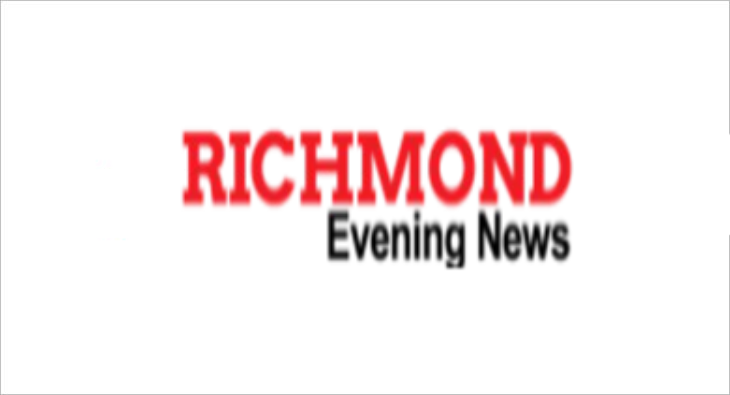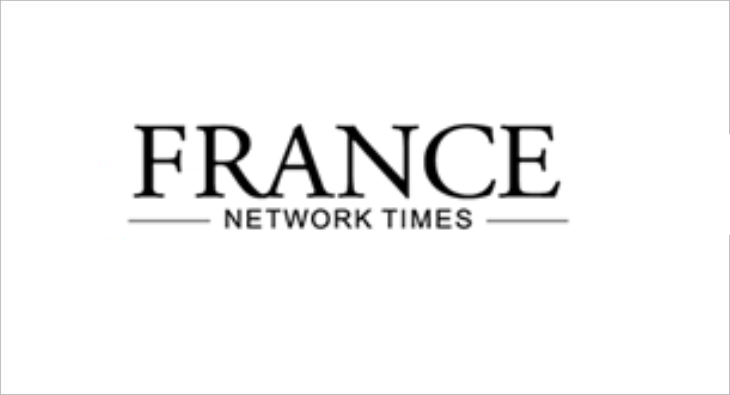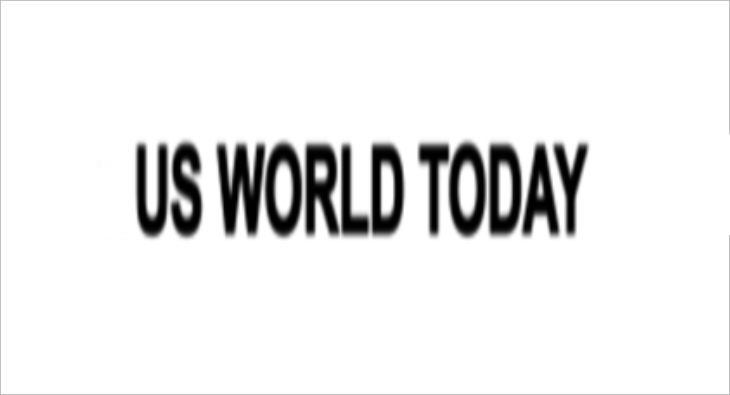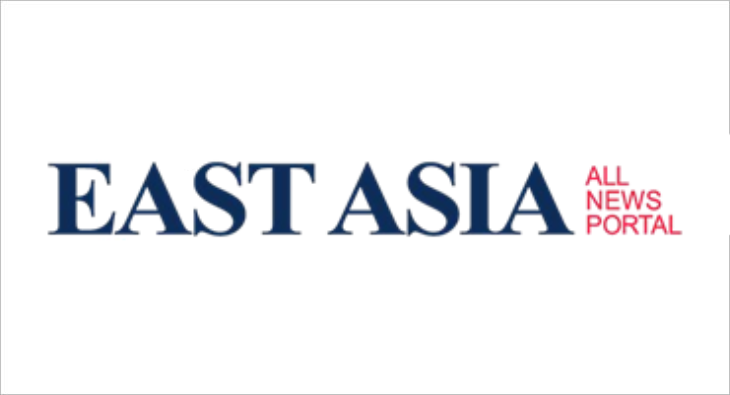 #2
Business Development
"Become the first Hospital in your District to start an Actual ICU"

Dr Sushma Ravi,
MBBS, MS (O&G), FRM,

Managing Director, Shri Mahavir Hospital
Ambikapur, Chattisgarh

When we decided to expand our hospital services, we wanted to add ICU services too under our domain. However, handling ICU round the clock was very challenging for me along with my OPDs, surgeries and IPD rounds. That's when we came to know about CIPACA - India's Largest Rural ICU Management System and their process driven approach and trained ICU doctors have been a great boon to our hospital.
#3
ICU Staff Training
"Teaching best practices is a habit here. 400+ ICU Trained Staff."

Dr Balaji Nandagopal, PhD, MACE, MNAMS, FIMSA,
FACSc, MBA
Chairman and Managing Director of Sri Narayani hospital &
Research centre

"It's not just that CIPACA has come to the centre to develop it but it's really great to see this training program that Dr Raja has started and how these students have worked diligently at each place to save so many lives. It is really impressive to see how CIPACA has given us a team of doctors who are flexible with time frames and can work round the clock. Their intensive care training programme is a very big task that he has successfully managed to bring out to the community."
#4
Medico Legal
"Manage ICUs at par with City Corporate Hospitals.""

Dr Tahsin Neduvancherry,
MD (Gen.Medicine), DM Cardiology, MRCP,
FRCP - Edinburgh Senior
Tirur Nursing Home, Tirur, Mallapurram District, Kerala

"The partnership between CIPACA and Tirur Nursing Home will be life-changing in the coming days for all the people living in and around Tirur. Originally from Tamil Nadu, this partnership marks their venture in the 10th state of the country. We are lucky that we could partner with them amidst all other districts, towns and villages of Kerala."
#5
Quality Indicator
"International quality standards are our clear benchmarks"

Dr.Nishant Kumar Singh (General Surgeon)

Managing Director, Parmeshwari Medical Centre, Garwah, Jharkhand

We have a team of qualified intensivists, trained ICU nurses and supportive team who are providing services 24x7, thereby striving to maintain the quality of ICU care. The same ICU care that is rendered in big cities like Chennai, Mumbai, or Ranchi will be delivered even in peripheral districts like that of Garwha in Jharkhand. We aim to establish standardized protocols to deliver city level care even in taluka and districts.
#6
Win-win model
"CIPACA team puts skin into the game"

Dr. Mary Punitha, MBBS, MS
MD, Sumathy Hospital, Villupuram

"Earlier Villupuram didn't have any ICUs; there were casualty centres but not ICUs. Critically ill patients coming to nearby centres would be referred out to Government health centres or to city hospitals. When we established a critical care unit in our hospital, not only did it open the doors to treat critically ill patients with prompt diagnosis and right treatment but the lost faith was restored and we were able to revive the patients, struggling on the brink of death thereby helping them to recover completely."
#7
Transparency to the core
"Be completely assured of transparency in communications."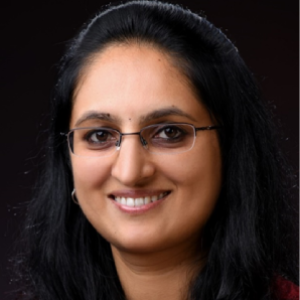 Mrs. Sunitha Subramaniam MBBS, MS
Culinary Medicine Specialist
Positive Pyschology& Cognitive Fitness
(Harvard University),
Director- BS Hospital, Ooty

"I believe, with this first ventilator case going out, they would become the reference point for us as far as critical care is concerned. Now, we would have a lot of patients coming to our ICUs and going back in stable condition. MS Multi-specialty hospital is primarily an orthopedic or gynecological center, however, in the next six months, I am hoping that this center would elevate to become a critical care center."
#8
Affordable care
"Patients have to pay only 1/4th of the cost compared to city hospitals."

Dr. Vignesh Raj, MBBS, MS
MD, Rajarajeswari Multi-Specialty Hospital, Dindigul

"Compared to metro cities where the cost of medical expenses skyrockets, our ICU charges per day amounts for Rs. 4,500 to 8,500! We are proud that middle class and lower middle class people can benefit a lot through our ICUs."
#9
Be a Leader in ICU
Be a Leader in ICU care in your region with well-trained ICU team!

Dr. Anupam Jaiswal (MBBS, MS Ortho)
Managing Director
Medini Hospital, Bhor

Medini Hospital has partnered with CIPACA to provide Chennai standards of city ICU care in Bhor at just 1/4th cost of what is charged in metro cities. People of Bhor may not need to travel to Pune or Mumbai to receive tertiary care treatment as we can now provide world class ICU services at the doorsteps of Bhor.
#10
First Mover Advantage
Be the first person to start an ICU before your competitor does!

VBR MUDNAL MULTISPECIALITY HOSPITAL
Launch Video

"After partnering with CIPACA, VBR Mudnal Multi-Specialty Hospital becomes the first private hospital in Yadgir district of Karnataka to be having a tertiary care level ICU at par with city hospitals. CIPACA has been managing 300+ ICU beds, which is a massive feat in the history of Rural ICU Care and I am glad to be partnered with them to save countless lives for my people in Yadgir, Karnataka."